Coming Alongside Our Employees
We believe serving to make lives better begins at home, with our own people. KeHE seeks to support its employees in two areas: hardship and scholarship
HARDSHIP SUPPORT
Employee Benevolence seeks to provide a holistic restorative solution to relieve heavy burdens experienced through catastrophic events in life: unexpected medical costs, natural disasters, or other problems that create overwhelming needs.
We provide strategic support that seeks to provide dignified relief, instilling hope for a better future.

PROGRAM PROCESS
Holistically focused resources

Helping Hands provides due diligence and distribution of funds

Initiators: HR, Care Partners, Employees
VOLUNTEER COMMITTEE
5 voting employees

Cross-functional

Help with individual cases and urgent need discussions
SCHOLARSHIPS FUNDS
At KeHE, we want to help education become more accessible to those who seek it. We desire to see the students of our employees flourish through higher education for a brighter future.

SELECTION CRITERIA
Need

Academic achievement

Character
VOLUNTEER COMMITTEE
12 voting employees

Cross-functional

Determine quantity and value

Review applications
How to Receive Help

We encourage any employee needing assistance to use one of the means listed below.
CONTACT YOUR HR REP
Your local HR representative can be reached through email and by phone. Or use the Contact form to submit a message, and we will respond as soon as possible.
TALK TO A CHAPLAIN
Our professional "Care Partners" are there to provide workplace relational support when asked. They are dedicated to caring for our employees in a framework of "Whole-person" wellness (mind, body, spirit). They have a heart for employees and understand workplace stress, co-worker and supervisor conflicts, long hours, and work dissatisfaction. Our Chaplain Care Teams are fully trained, managed, held accountable and supported by full-time leaders.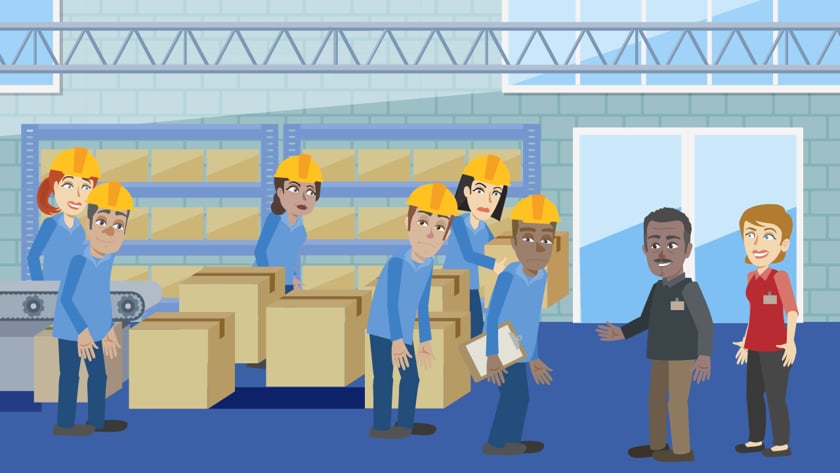 DOWNLOAD THE CARE PARTNER APP
Download the Care Partners app, then enter your ID number (provided by your local HR representative).
This app provides a quick, easy way to contact or connect with your Care Team members via phone, text, or email. Now you and your family can have access to your Care Partner Team, including photos and all contact information. There will be new resources, including videos, webinars, ebooks and related materials for referral and use by your employees.
If unable to reach Care Partners through the Care Partners app, please call: 1-800-775-7657